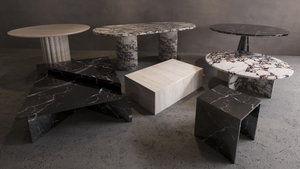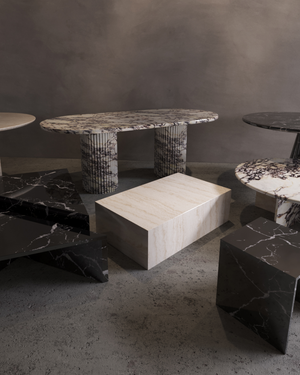 Discover Nature's Masterpiece
Elevate your home with our exquisite marble and stone tables - where timeless elegance meets modern sophistication.
Fresh Perspectives
Get inspired by real homes and real people with our customer spaces. See how our furniture fits into real life and get a glimpse into the lives of our satisfied customers – it's where creativity and style meet!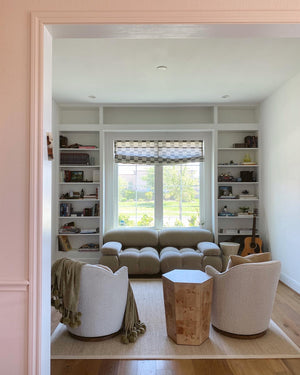 Transforming Spaces into Oases
Create the perfect oasis with stylish and functional furniture. Don't let your space be a blank canvas – let our furniture be the brushstrokes of style and comfort!